Powerful

Comfort Solutions

you can count on

Looking for ways to stay cool
and save energy?

Power Air Cooling & Heating is here to help provide you peace of mind when it comes to HVAC systems for your home or business!

Book Now Learn More

Air Conditioning

A/C Maintenance

Indoor Air Quality

Custom Filters
Comprehensive Air Conditioning Services
Power Air Cooling & Heating is your premier HVAC service company. We've been serving the South Florida community with trustworthy and dependable service for over 15 years. We are industry leaders providing Powerful Air Conditioning, Heating, and Indoor air quality Solutions.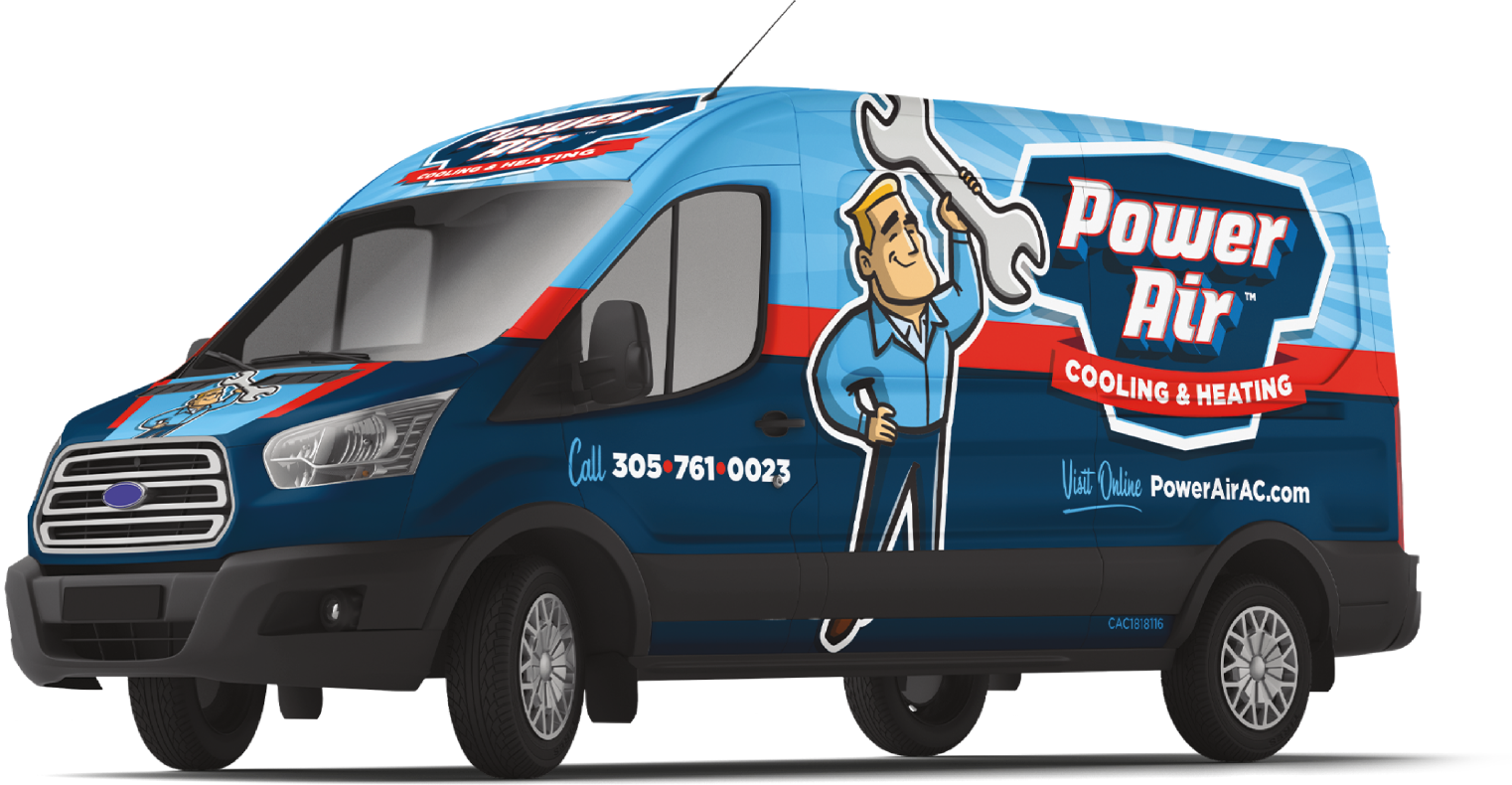 We offer comprehensive air conditioning services in Miami-Dade, Broward and throughout the surrounding areas. Power Air is devoted to the safety and comfort of your home, providing quality workmanship and upfront pricing. Our technicians are highly skilled at repairing and installing air conditioning systems. No matter the issue, call us for advice you can count on! A Powerful Comfort Solution to your problem is just a phone call away! We are proud to have real people answering your phone calls, for any questions or concerns you may have. We won't send you into the phone system abyss.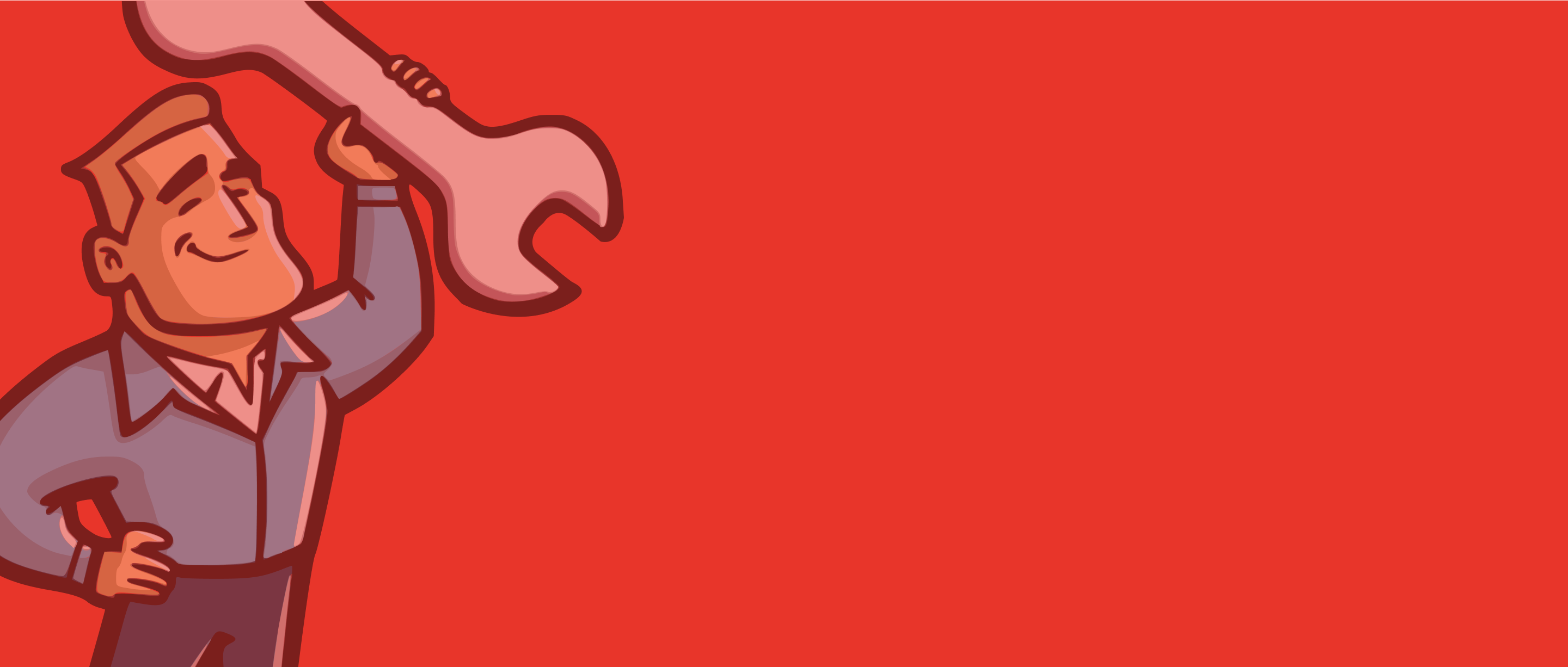 Get Service Now
305
•

761

•

0023
Why Call Power Air?
Power Air Cooling & Heating is a family owned and operated business, providing exceptional quality workmanship combined with strong customer service. We believe in bringing back old time values while incorporating cutting edge technology to better serve our valued customers. A customer-focused approach sets us apart from the competition. We don't only provide A/C service, we listen to what our clients have to say. After listening and performing our detailed assessment, we will provide a plan of action to effectively resolve the issue at hand. We work to provide a great customer experience while having your air conditioning repaired or replaced. Trust your A/C repairs to the trained technicians at Power Air Cooling & Heating to get the job done right! We promise to arrive when scheduled and provide exceptional service with a smile.
When you call Power Air Cooling & Heating, you can expect: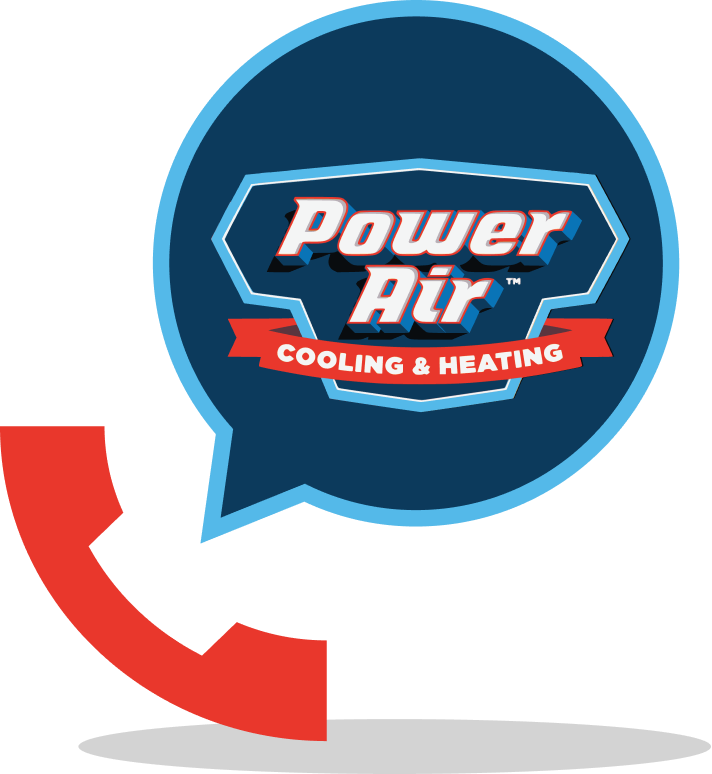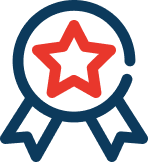 Expert Troubleshooting for a reliable system diagnosis
At Power Air Cooling & Heating, our technicians are skilled at properly diagnosing your HVAC system. We work diligently to find the problem and offer a solution that will have you up and running in no time.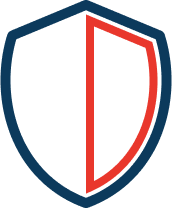 We're Dependable, Satisfaction Guaranteed
As a South Florida company, we know what it's like when the A/C goes out. We provide professional A/C services to keep your home comfortable and safe. Effective Communication is an integral part of our work. We review our findings once we finish checking your system, ensuring our customers fully understand the options for repair or replacement. Customer satisfaction is our goal.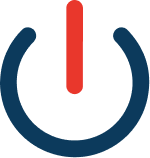 Delivering Powerful Comfort Solutions Daily
We work to provide exceptional service, expert repair, and superior installation services. Our preventative maintenance plans will help keep your system running like a well-oiled machine. We are here to offer honest industry expertise you can rely on to ensure a safe and reliable A/C system, while saving electricity each month.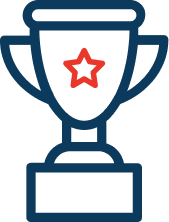 Ethical & Transparent Business Practices
Delivering quality service is so much more than simply repairing machines. We are forging lasting relationships with our clients and are always happy to assist when we're needed most. We believe that honesty and integrity are the basis for operating a successful company. Actions speak louder than words, and our existing clients can attest to the confidence they have in our company.
What our customers say
Both of our experiences with Power Air have been great. They're reliable & show up when they say they will, and they just get the job done. Both times our AC quit on us, they came in less then 24 hours, figured out the problem and had it fixed the next day. Truly excellent service & quality work as well.

Any time we ever have an issue with our A/C we always call Power Air. They are fast, efficient, economical, and will go the extra mile. Akiva is a pleasure to deal with. In fact, the other day we had a leak, and my husband quipped that he hoped it was an A/C problem because he knows it will be fixed quickly and correctly the first time around. Truly excellent customer service!

I have had the pleasure of using Power Air for years. Service is ALWAYS prompt, reliable, efficient and honest. They truly care about their customers and I would never call anyone else!

I am a huge fan of power air! They are reliable, on time, and amazing at fixing my ACs. They are always able to figure out the problem and fix it in a timely manner. They are also the most reasonably priced ac company i have ever worked with. They don't nickel and dime you and are very honest about what needs to be done.

Power Air is the most reliable, economical and friendly service. Whether it was a repair or replacing the whole unit, they are totally dedicated. They make sure you are absolutely 100% satisfied before wrapping it up. I will only use them for AC services and highly recommend them to others.

I can't thank Power Air Cooling & Heating enough! The service is second to none and we would be in pretty hot water without their timely and professional services. I strongly recommend Akiva and his entire team! Thank you

Akiva, the owner of power air, is an honest guy. He does good work and comes promptly. Also, very friendly.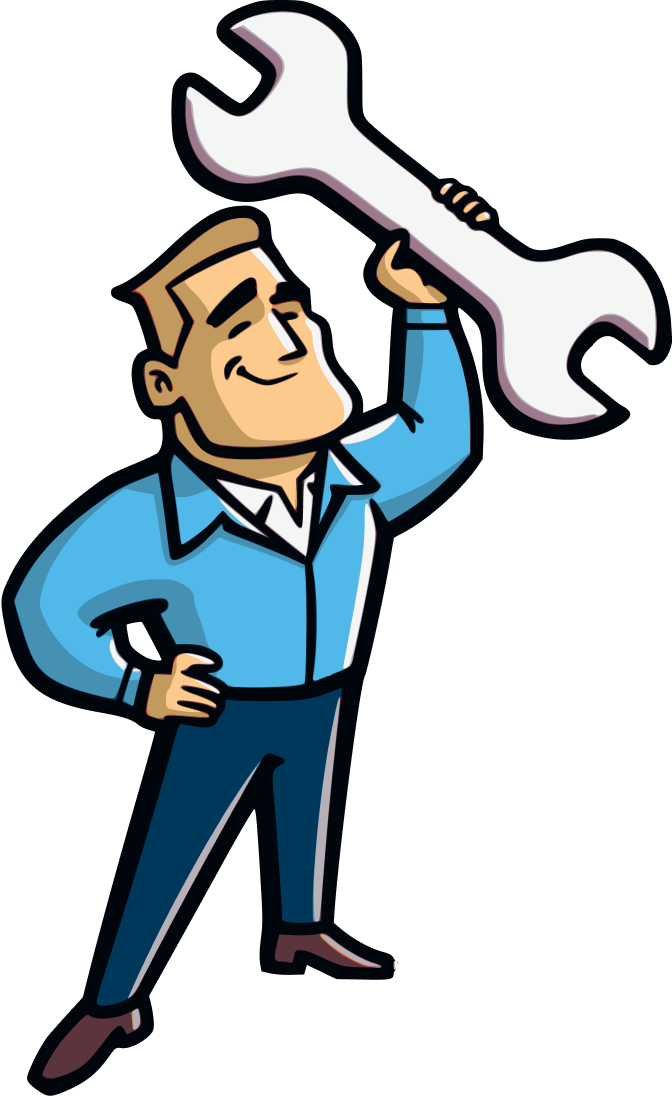 Why pay twice?
Call Power Air Cooling & Heating. We Do It Right the First Time.