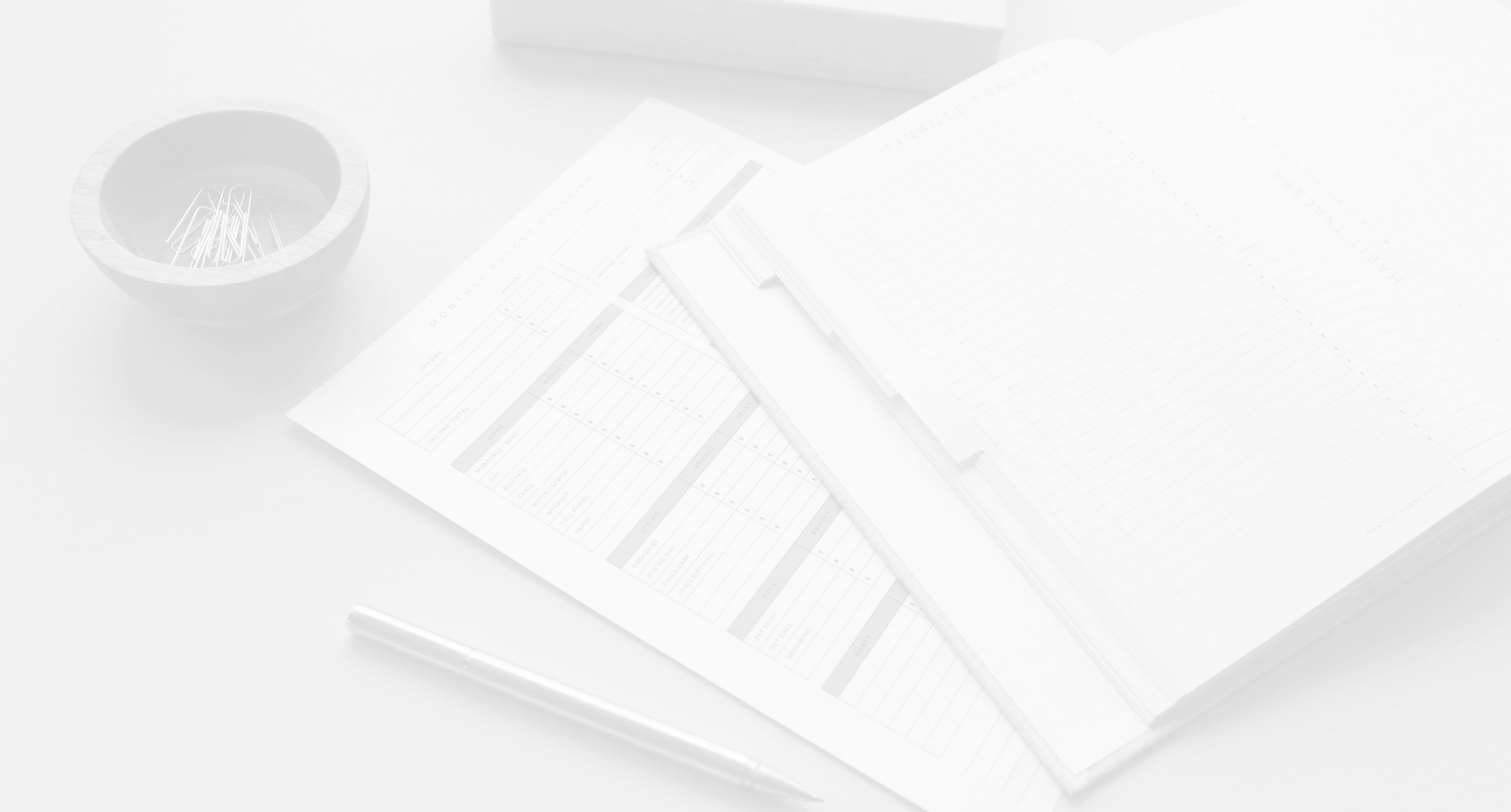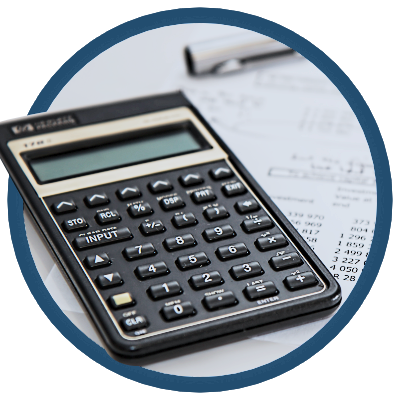 Options For Financing
Expert service. Up-front prices. Financing to fit your needs.
Who wouldn't want lower electricity bills? Power Air will help you stay cool all year, while enjoying the peace-of-mind that comes with having a new A/C system. For a quality installation and a company you can count on, Call Power Air Cooling & Heating.
A Power Air home comfort specialist will perform a heat load Calculation to determine the proper size of equipment and ductwork. Every aspect of your home is taken into account, including but not limited to your home's windows, orientation, construction material, attic insulation, roof overhangs, ceiling height and more. All of these variables are used to determine your home's cooling & heating requirements, and are accurately calculated for optimal comfort.
Upgrading to a new A/C system is an investment in your home and your comfort. Your new system will provide years of cooling and comfort. Over the course of its service life, operating efficiently and properly can only be ensured through a professional installation. The quality of the product is only as good as the team installing your product.
Due to the costs involved in a quality system installation, we are proud to offer financing options to help you get the ideal HVAC system for your home.
Call now to find out more about all our financing options through Syncrony Financial.
What our customers say
Both of our experiences with Power Air have been great. They're reliable & show up when they say they will, and they just get the job done. Both times our AC quit on us, they came in less then 24 hours, figured out the problem and had it fixed the next day. Truly excellent service & quality work as well.

Any time we ever have an issue with our A/C we always call Power Air. They are fast, efficient, economical, and will go the extra mile. Akiva is a pleasure to deal with. In fact, the other day we had a leak, and my husband quipped that he hoped it was an A/C problem because he knows it will be fixed quickly and correctly the first time around. Truly excellent customer service!

I have had the pleasure of using Power Air for years. Service is ALWAYS prompt, reliable, efficient and honest. They truly care about their customers and I would never call anyone else!

I am a huge fan of power air! They are reliable, on time, and amazing at fixing my ACs. They are always able to figure out the problem and fix it in a timely manner. They are also the most reasonably priced ac company i have ever worked with. They don't nickel and dime you and are very honest about what needs to be done.

Power Air is the most reliable, economical and friendly service. Whether it was a repair or replacing the whole unit, they are totally dedicated. They make sure you are absolutely 100% satisfied before wrapping it up. I will only use them for AC services and highly recommend them to others.

I can't thank Power Air Cooling & Heating enough! The service is second to none and we would be in pretty hot water without their timely and professional services. I strongly recommend Akiva and his entire team! Thank you

Akiva, the owner of power air, is an honest guy. He does good work and comes promptly. Also, very friendly.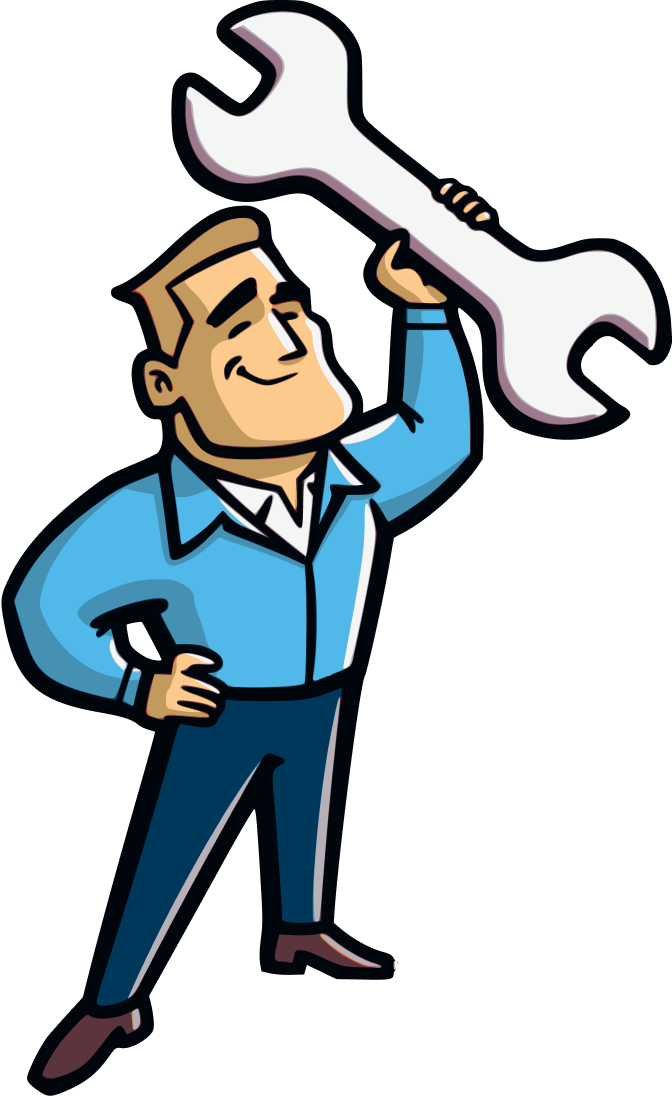 Why pay twice?
Call Power Air Cooling & Heating. We Do It Right the First Time.