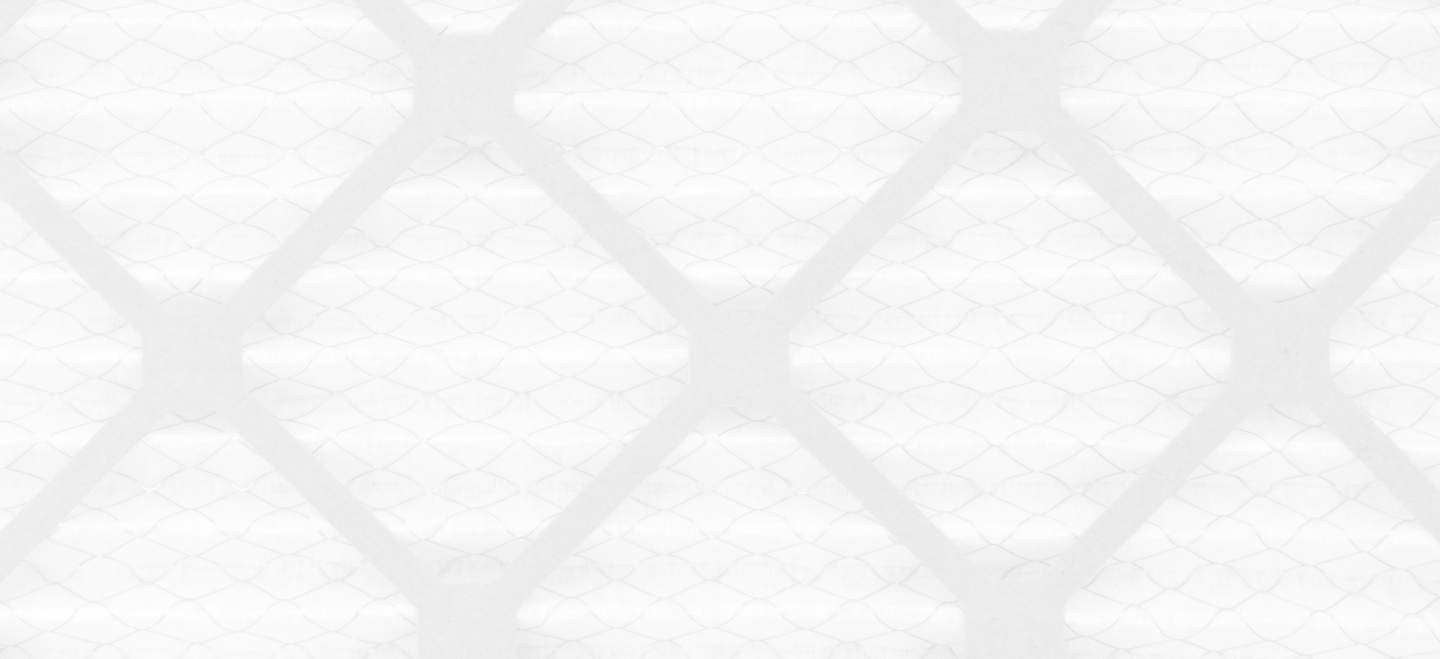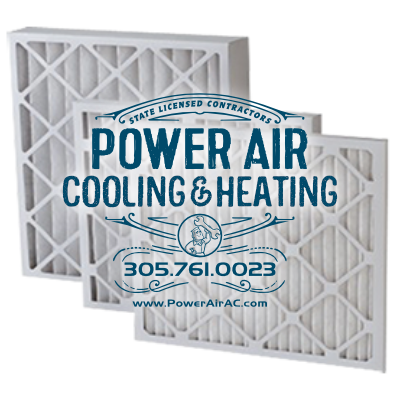 Custom Air Filters
Do you struggle every month to remove the dirty filter and get a new one in? Struggle no more!
Do you struggle every month to remove the dirty filter and get a new one in? Struggle no more! Power Air Cooling & Heating offers custom filters in Any Size delivered right to your door! – We provide Custom Built to Order filters for your home or business – Custom frames & pads available – Enjoy the benefits of clean fresh air with a properly sized air filter. STOP the Hassles and get exactly what you need delivered to your home or office.

Disposable air filters – generally made of a pleated paper, cloth, or fiberglass in a cardboard frame – are perhaps the most familiar filter to homeowners. These filters, which are replaced at a higher frequency than other forms of air filters – which can be used for up to a year in most cases – are the most accessible form of home air filtration for most people.

At Power Air Cooling & Heating, we offer a variety of different types of custom filters at different Minimum Efficiency Reporting Values (MERV) that will help keep your home air conditioning system running at its best.
What our customers say
Both of our experiences with Power Air have been great. They're reliable & show up when they say they will, and they just get the job done. Both times our AC quit on us, they came in less then 24 hours, figured out the problem and had it fixed the next day. Truly excellent service & quality work as well.

Any time we ever have an issue with our A/C we always call Power Air. They are fast, efficient, economical, and will go the extra mile. Akiva is a pleasure to deal with. In fact, the other day we had a leak, and my husband quipped that he hoped it was an A/C problem because he knows it will be fixed quickly and correctly the first time around. Truly excellent customer service!

I have had the pleasure of using Power Air for years. Service is ALWAYS prompt, reliable, efficient and honest. They truly care about their customers and I would never call anyone else!

I am a huge fan of power air! They are reliable, on time, and amazing at fixing my ACs. They are always able to figure out the problem and fix it in a timely manner. They are also the most reasonably priced ac company i have ever worked with. They don't nickel and dime you and are very honest about what needs to be done.

Power Air is the most reliable, economical and friendly service. Whether it was a repair or replacing the whole unit, they are totally dedicated. They make sure you are absolutely 100% satisfied before wrapping it up. I will only use them for AC services and highly recommend them to others.

I can't thank Power Air Cooling & Heating enough! The service is second to none and we would be in pretty hot water without their timely and professional services. I strongly recommend Akiva and his entire team! Thank you

Akiva, the owner of power air, is an honest guy. He does good work and comes promptly. Also, very friendly.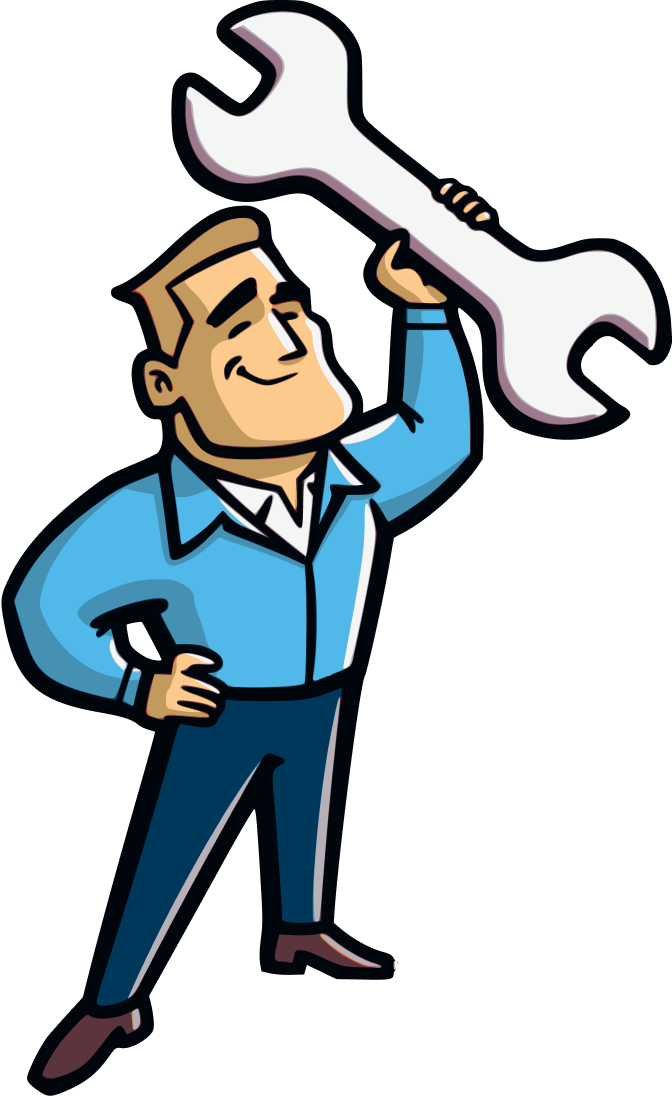 Why pay twice?
Call Power Air Cooling & Heating. We Do It Right the First Time.